Tours
Our 26-acre garden is a wonderful place to explore. Come enjoy a peaceful stroll through collections of plants from around the world and learn more about our environment.
Self-Guided Tours
Do I need a reservation?
You don't need a reservation for a self-guided tour.
However, we recommend that you make a reservation if your group has five or more people. This lets us accommodate you better.
Private Tours
Private tours for groups of five or more are available.
All tours need to be booked 2 months in advance of the requested tour date.
Reservations depend on the type of private tour you want to go on. See all three types below.
There is a suggested gate donation of $5 per person for guided tours, which will be collected in advance of the tour. Your donation helps maintain the gardens.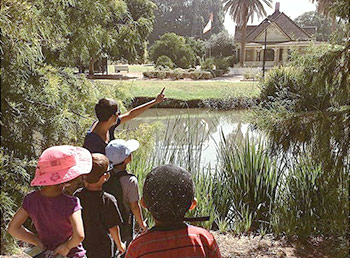 Guided Nature Tours
Weekdays Only. Last tour at 2:45 p.m. — Reservation Required
Walking tour for groups of up to 15.
One and a half hours long.
Ages five and up.
Adults must accompany children at all times.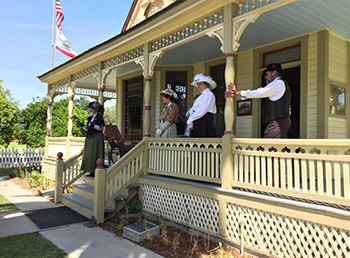 Guided Heritage House Tours
Tuesday, Wednesday, Thursday — Reservation required
Saturdays and Sundays. 2-4 p.m. — Reservation recommended
Docents in Victorian dress lead tours of our 1894 Eastlake-style house and gardens.
Tour begins at the Heritage House.
Maximum of 10 people inside the house at one time.
Ages eight and up.
Adults must accompany children at all times.
Please note: Heritage House is closed in January and August.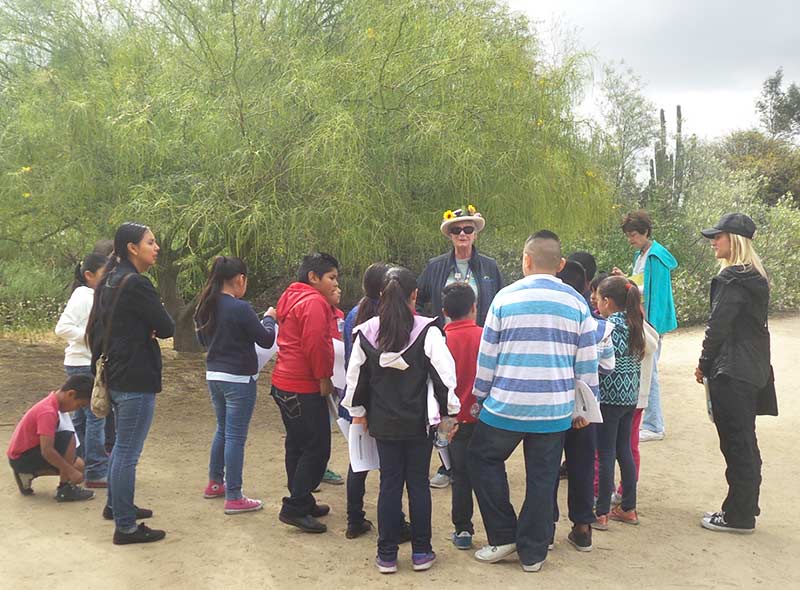 Guided Public Nature Tours
Second and fourth Saturday of each month, 10 a.m. — Reservation recommended
Knowledgeable docents guide you on a tour through our garden collections while sharing stories and folklore.
Enjoy sights and sounds off the beaten path as you walk secret trails.
Bring your walking shoes and your enthusiasm!
Tour begins at the Nature Center.
Guided Public Nature Tour Highlights of the Month
Guided weekend tours, for small groups of 5 to 10 people, are general information tours on the topic of the month ONLY. For specialized merit badge tours or large groups of people (more than 10), please request a tour. We have many knowledgeable Nature Guides that can be booked to meet your needs.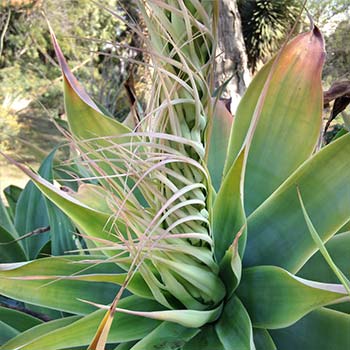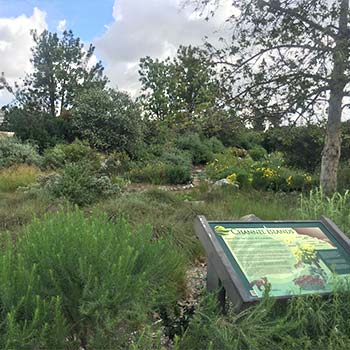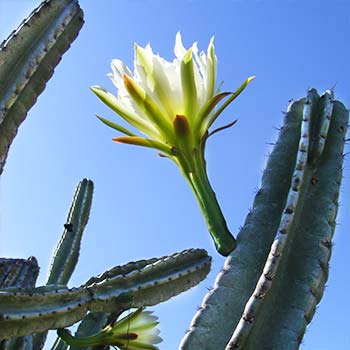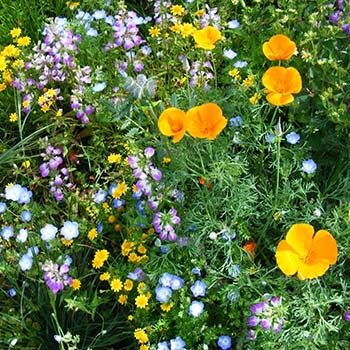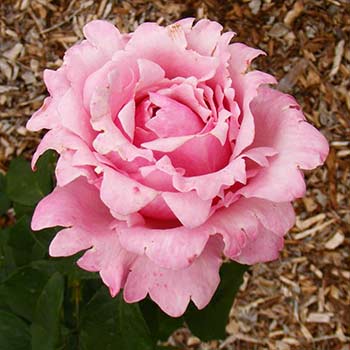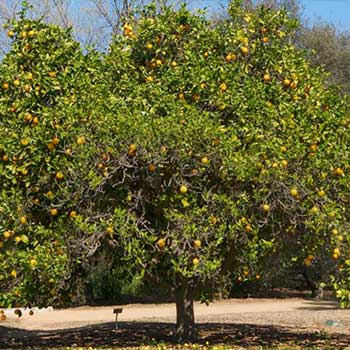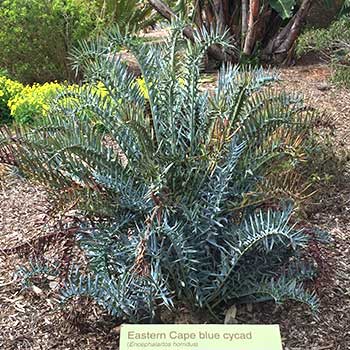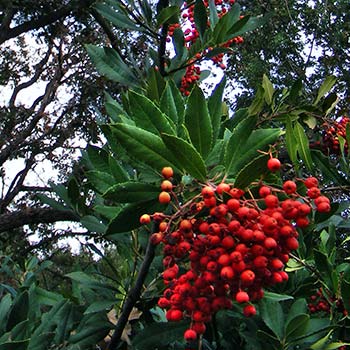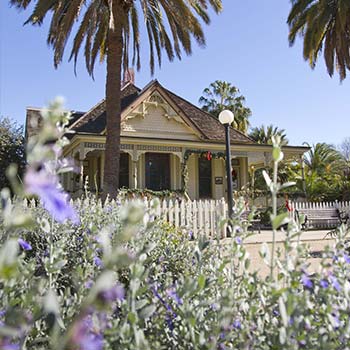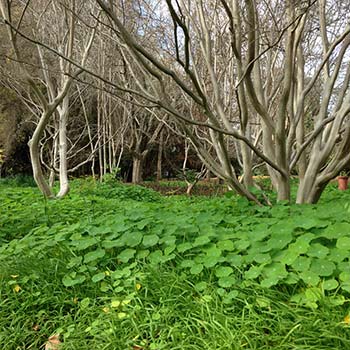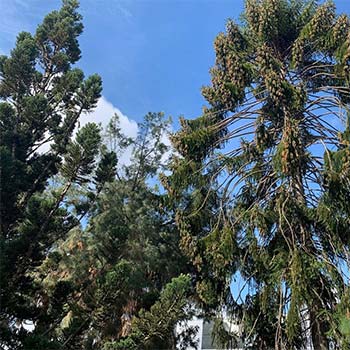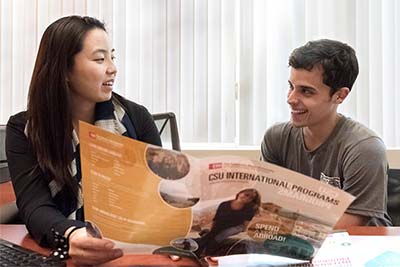 Advising
No matter where you are in the Study Abroad process, our advisors are always here to help you create an ideal Study Abroad experience that will align with both your personal and academic goals. To schedule an appointment or learn more about walk-in advising, please visit our Contact page.