U-ACRE: Improving Urban Food Systems through Community-Based Research
The U-ACRE (Urban Agriculture Community-Based Research Experience) Project links Fullerton Arboretum to the larger community to improve how we grow, prepare, eat and think about our food.
Founded in 2011 with the goal of spreading sustainable urban food systems and healthy eating throughout the Orange County area and beyond, U-ACRE:
Promotes sustainable agriculture and environmental justice.
Provides food security to those in need.
Offers research opportunities to develop what we know about what we grow.
U-ACRE and its research are funded by the the National Institute of Food and Agriculture (NIFA), a research agency within the U.S. Department of Agriculture (USDA). To learn more about the U-ACRE program, visit the U-ACRE website.
Community-Based Agricultural Science in Action
Welcome to the next generation of agriculture. Click to watch the video report on the Spectrum News 1 website.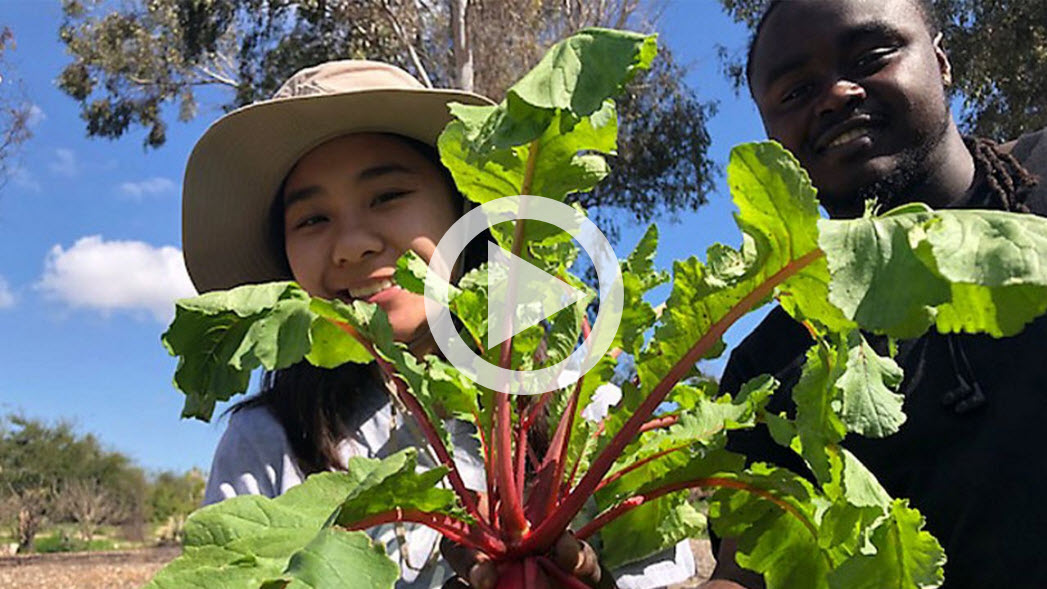 Meet the U-ACRE Partners
Meet the U-ACRE Researchers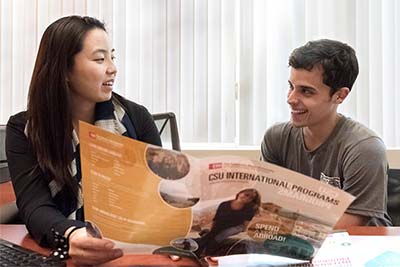 Advising
No matter where you are in the Study Abroad process, our advisors are always here to help you create an ideal Study Abroad experience that will align with both your personal and academic goals. To schedule an appointment or learn more about walk-in advising, please visit our Contact page.