Classes
We offer something for everyone. Learn to create your own bonsai tree. Find out about mysterious wolves and coyotes. Experience yoga in the garden and much more. We also have Environmental Educations Programs, grant-funded outdoor science programs for grades 3–7. Check out our current offerings. All proceeds from our moderately priced classes benefit the Arboretum's education programs.
Current Classes
No classes are being offered at this time. Please check back soon as we work to transform our classes to a virtual platform.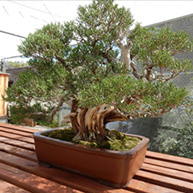 Bonsai
Workshop includes lecture, materials and a bonsai tree for you to take home.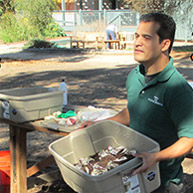 Composting
Learn how to turn your "trash" into natural fertilizer for your plants.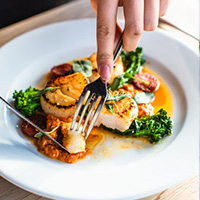 Culinary
Come sit at one of these demonstration-style classes and enjoy a full-course meal made right in front of you.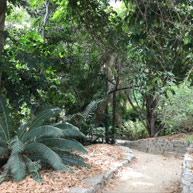 Forest Bathing
Bathe your senses with nature; reduce stress levels and boost immunity strength.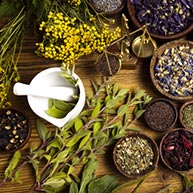 Medicinal & Edible Plants
Take a stroll through our garden with herbalist William Broem.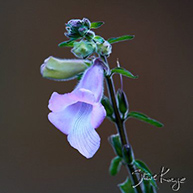 Nature Photography
Learn to take better and more beautiful photos.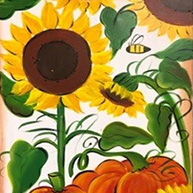 Paint Parties
Learn to paint step by step in a relaxed and fun setting.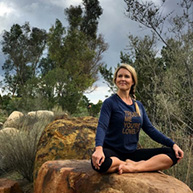 Yoga in the Garden
Experience moving meditation throughout the arboretum's grounds.
Please note: There are no refunds on class payments. Your cancellation is considered a donation to support the Fullerton Arboretum. Thank you.