Group Tours
Fullerton Arboretum group tours offer an engaging experience for all to learn about worldwide plant diversity, conservation and sustainability. We provide a knowledgeable interpretive team that will guide you through the gardens. These tours also help support our living collections.
This experience is open to both adults and children (ages 3 & up). Minimum of 10 people are required.
Walking tours take place Monday – Friday, 10:00 a.m. to 3:00 p.m. All tours are 1 hour, and afterwards guests may explore the gardens on their own until 4:00 p.m.
General Tour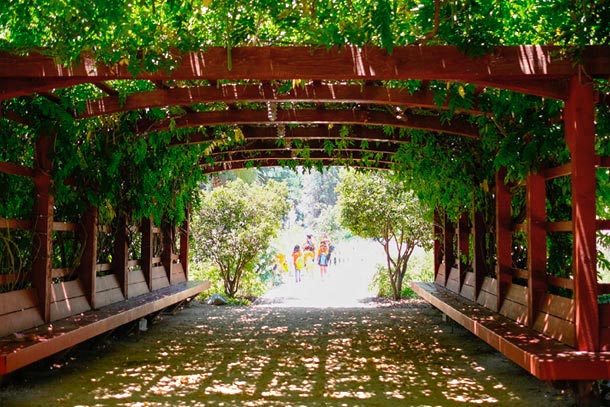 Tours require 3 weeks advance registration and must be paid in full at the time of the reservation.
Minimum group size is 10 people and maximum is 40 people.
Tour Fees:

10-15 people - $250.00
16-25 people - $400.00
26-40 people - $650.00

Tours available Monday – Friday 10:00 a.m. to 3:00 p.m.
Tours for Education, Community and Corporate Groups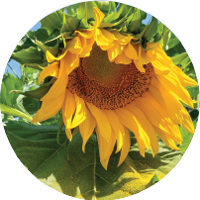 What's in Bloom – As the seasons change, join your guide for a 1-hour tour to see what flowers and plants are in bloom during that particular season.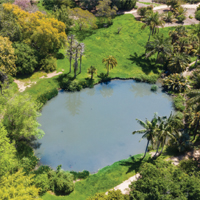 Mindfulness – Practicing mindfulness while walking through nature is a powerful way to relieve stress and enjoy the outdoors. Join your guide on a walk to the South Pond, which features the historic Heritage House and Bamboo Forest.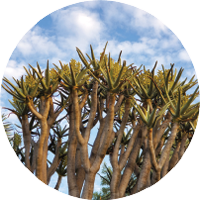 Living Collections – Fullerton Arboretum living collection is home to many important plants and endangered species. Join your guide for a tour of our native plant collection.
Booking Your Tour
Request a booking agreement to confirm availability and a link for your payment will be sent to confirm your date.
If you are looking to book a tour with Morning Continental Breakfast Box, Energy Box or customized boxes please reach out to Jason's Catering, Alicia's or Panache for options on venue rental areas in our Bacon Pavilion Patio or Heritage Museum. Contact Tiffany Tustin Jordan in Event Rentals for additional information at 657-278-4792 or ttjordan@fullerton.edu.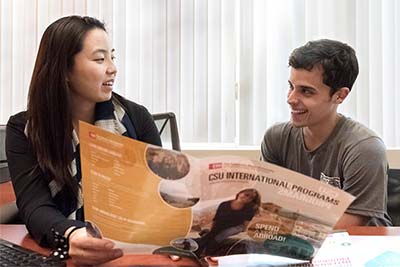 Advising
No matter where you are in the Study Abroad process, our advisors are always here to help you create an ideal Study Abroad experience that will align with both your personal and academic goals. To schedule an appointment or learn more about walk-in advising, please visit our Contact page.