Volunteer Inquiry Request Form
Submit this form to receive information about becoming a volunteer at Fullerton Arboretum.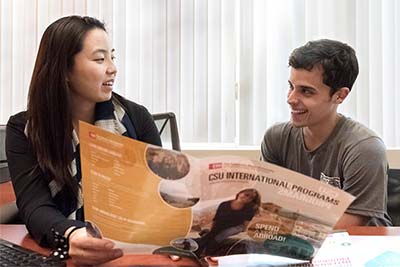 Advising
No matter where you are in the Study Abroad process, our advisors are always here to help you create an ideal Study Abroad experience that will align with both your personal and academic goals. To schedule an appointment or learn more about walk-in advising, please visit our Contact page.