Field Trips
The environment, science and local history are at the core of the Fullerton Arboretum's mission. Treat your students to a field trip to our 26-acre living classroom.
A donation of $5 per person is requested for field trips and contributions of any amount are welcome.
Guided Walking Tours for School Groups
Nature Tours
Take your class on a tour through the Arboretum's garden collections.
A knowledgeable docent will lead you through our collections of plants from California and around the world.
You will also visit the waterfall, lake, pond and stream where frogs live and waterfowl visit.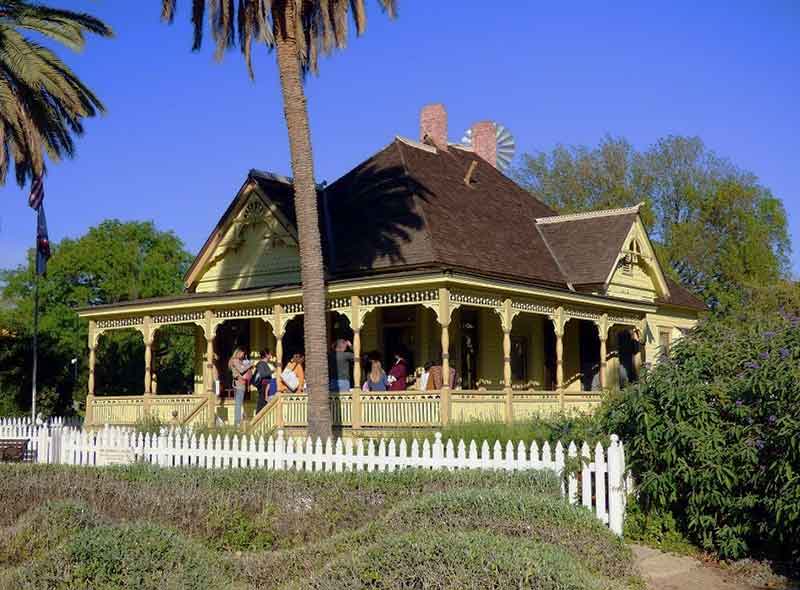 Heritage House Tours
Docents in Victorian dress lead tours of our 1894 Eastlake-style house and gardens.
Constructed of redwood and fir, the restored house serves as a museum of family life and medical practice in the 1890s.
Visit other historic structures in the Heritage House yard, including an 1880s outhouse, a pump house and a windmill.
All tours need to be booked 2 months in advance.
Environmental Education Program
The Environmental Education Program is an outdoor science program for grades 3–7. It is funded by a grant that provides admission to the Arboretum as well as round-trip bus transportation. Please see the Environmental Education Program page for more information.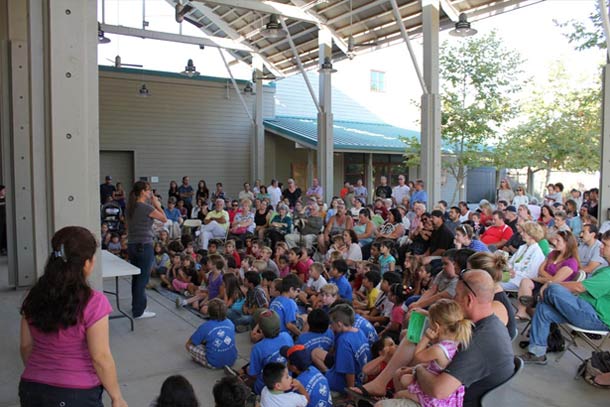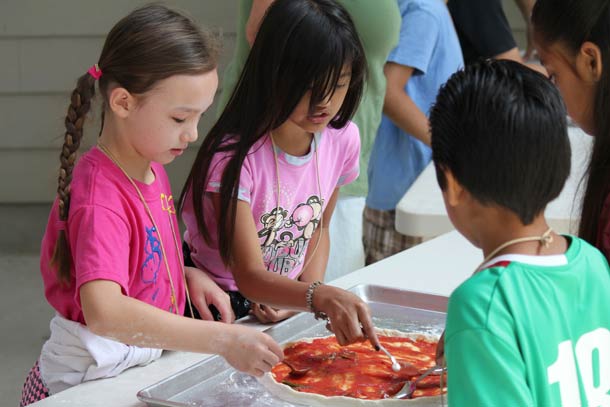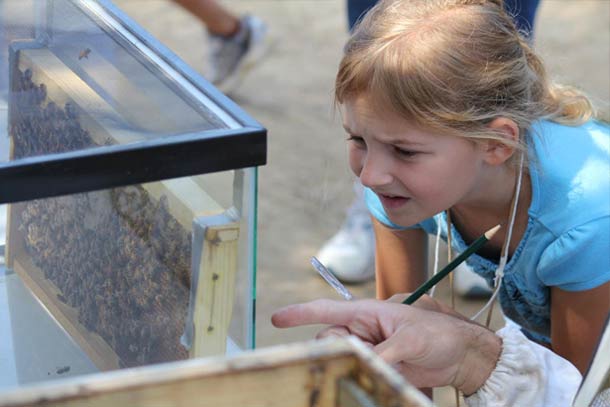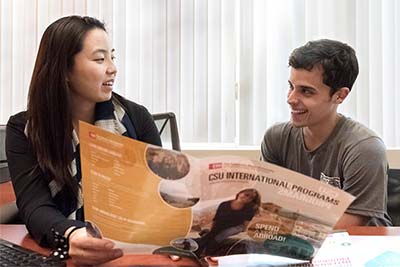 Advising
No matter where you are in the Study Abroad process, our advisors are always here to help you create an ideal Study Abroad experience that will align with both your personal and academic goals. To schedule an appointment or learn more about walk-in advising, please visit our Contact page.