Environmental Education Program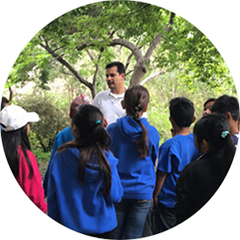 Outdoor Science Program in a Living Laboratory
The Environmental Education Program (E.E.P.) is a curriculum-based outdoor science program for students in grades 3–7. A visit to Fullerton Arboretum with E.E.P. is an exceptional opportunity for your students to learn about nature hands on.
When you sign up for the program, you will receive advance materials for your students to complete in the classroom before visiting the Arboretum.
Then, you and your students will explore Fullerton Arboretum, a living, 26-acre laboratory, in an outdoor experience program.
Finally, you will receive a post-visit test to assess your students' learning.
The best part? It's completely free. The E.E.P. is funded by a grant that provides free admission to the Arboretum as well as round-trip bus transportation.
Want to book a reservation?
You can request a reservation form through our Education Department at 657-278-4681 or by emailing mimacias@fullerton.edu.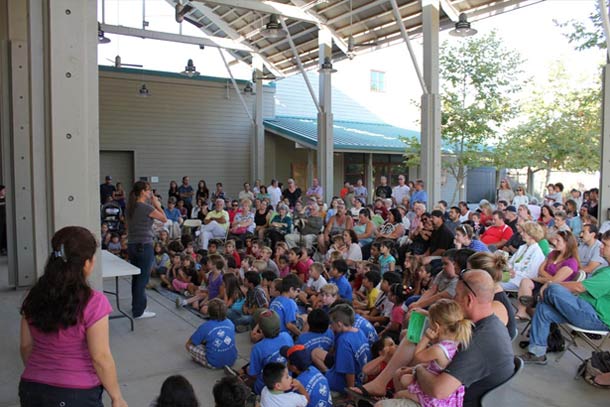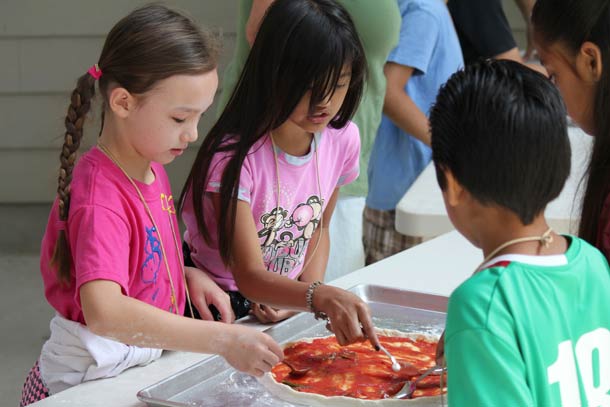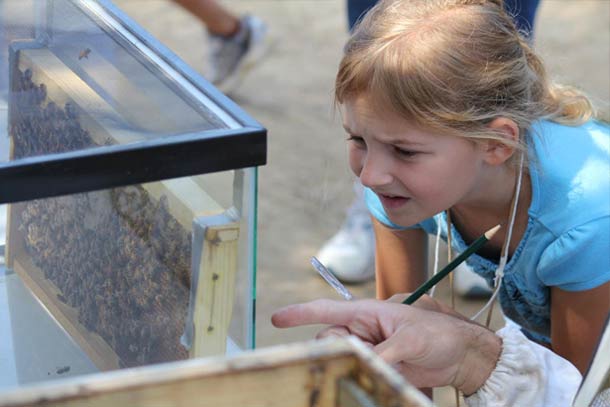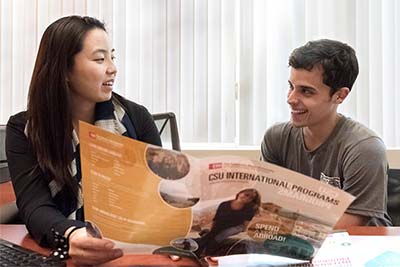 Advising
No matter where you are in the Study Abroad process, our advisors are always here to help you create an ideal Study Abroad experience that will align with both your personal and academic goals. To schedule an appointment or learn more about walk-in advising, please visit our Contact page.