Classes
We are excited to start bringing back in-person classes. At the moment, we are only able to bring back limited workshops. Please keep checking our website for updates on other classes and programs.
Click on Register for Classes to view and register for the classes being offered. Or you can reserve a seat by contacting Education Manager at 657-278-4681 or email: mimacias@fullerton.edu.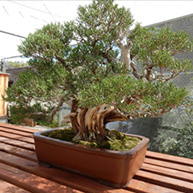 Bonsai
Class includes lecture, materials and a bonsai tree for you to take home.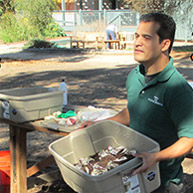 Composting
Learn how to turn your "trash" into natural fertilizer for your plants.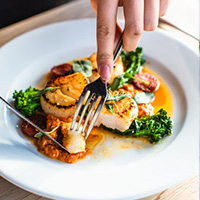 Culinary
Come sit at one of these demonstration-style classes and enjoy a full-course meal made right in front of you.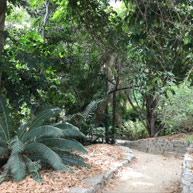 Forest Bathing
Bathe your senses with nature; reduce stress levels and boost immunity strength.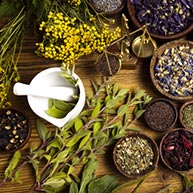 Medicinal & Edible Plants
Take a stroll through our garden with herbalist William Broem.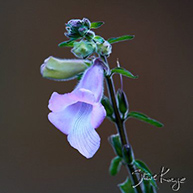 Nature Photography
Learn to take better and more beautiful photos.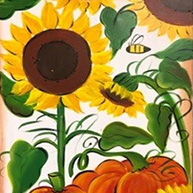 Paint Parties
Learn to paint step by step in a relaxed and fun setting. In-person October classes painting options of pumpkins, sunflowers, or scarecrows.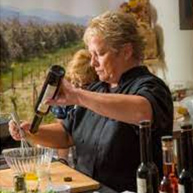 Back in the Kitchen with Debbi
Hands-on workshop demonstration. Make it, taste it, and take it home!
Please note: There are no refunds on class payments. Your cancellation is considered a donation to support Fullerton Arboretum. Thank you.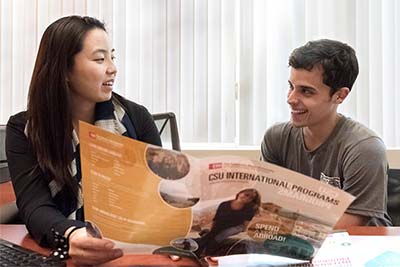 Advising
No matter where you are in the Study Abroad process, our advisors are always here to help you create an ideal Study Abroad experience that will align with both your personal and academic goals. To schedule an appointment or learn more about walk-in advising, please visit our Contact page.